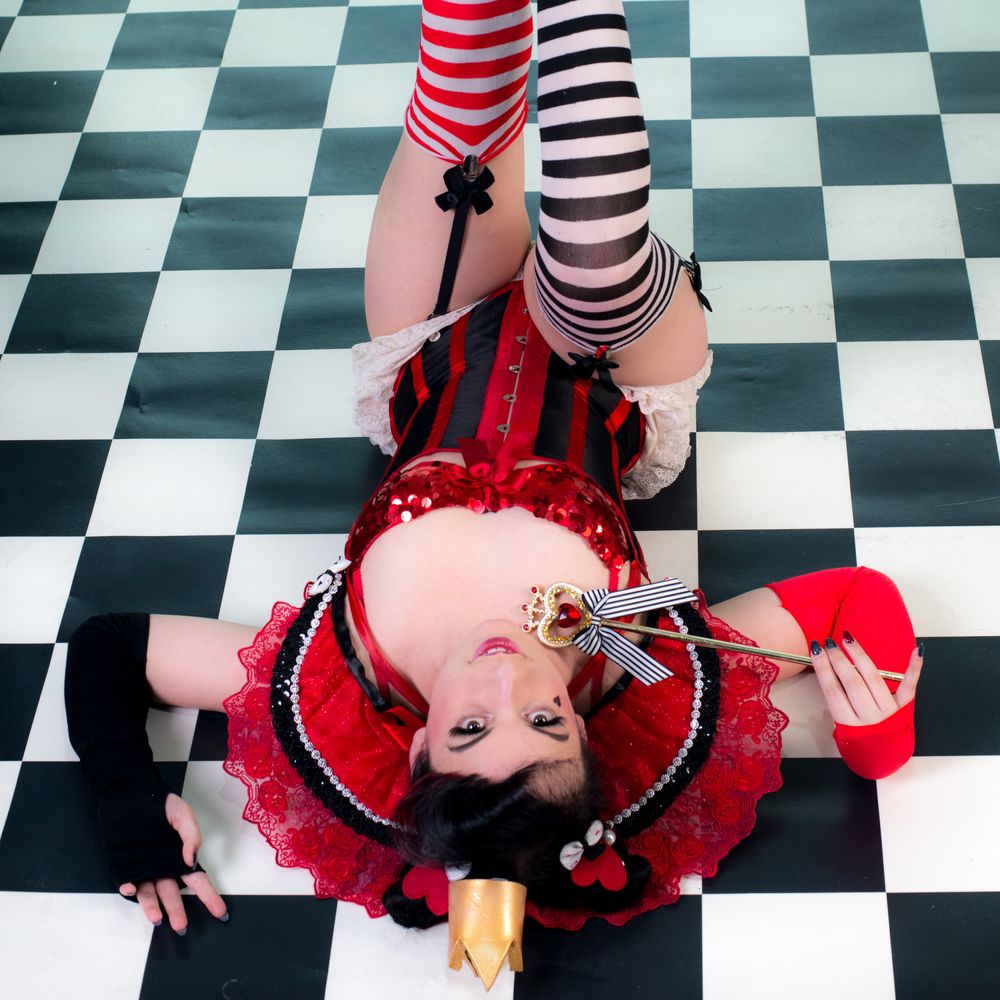 New Zealand-born singer-songwriter Rosie Roulette describes herself as a 'twisted Disney Princess' thrust into a maelstrom of theatrical industrial rock, not dissimilar to Marilyn Manson - if he found himself cast in a Tim Burton film.
Rosie's colourful wardrobe of Victorian inspired fashion matched with an equally colourful personality, fuses well into her 1930's style cabaret performance - simultaneously intimate, and bombastic - a perfect setting for an Artist with a story to tell.
Classically trained in voice and stagecraft, Rosie Roulette also cites influences such as Amanda Palmer (The Dresden Dolls), Evanescence and Emilie Autumn as staples from which her own musical brand has sprung.